We breed Poodles and network with other reputable licensed breeders to provide quality Poodle puppies. Our puppies can come with blood-

line papers to support that they are purebred, along with medical records documenting all administered medicines.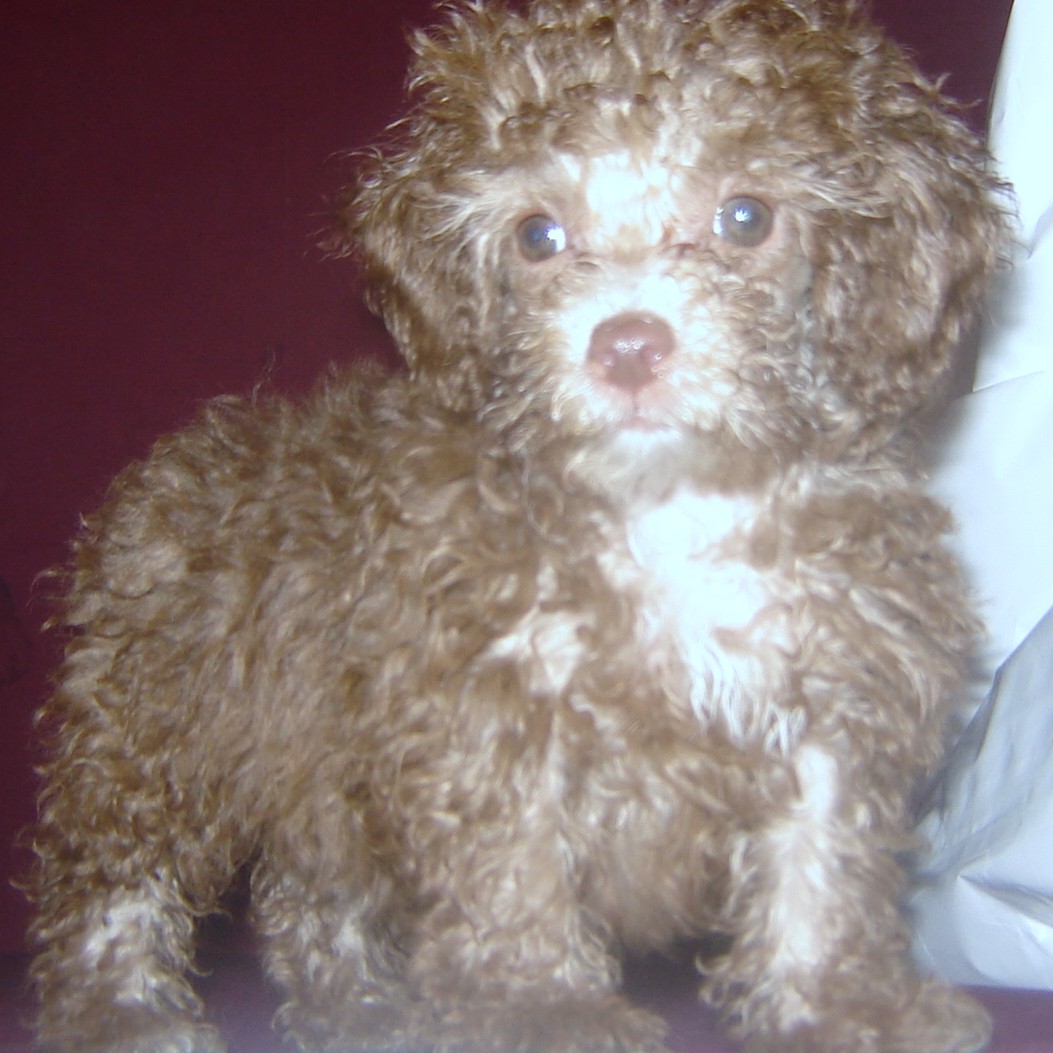 Our Poodles are always evaluated by a veterinarian and have health certificates supporting a clean bill of health.

We are licensed to work with puppies by the New York State Department of Agriculture (PD #421). 

The Department of Agriculture is the government body that monitors the pet industry.

The Best Poodles on Long Island or Anywhere Else!